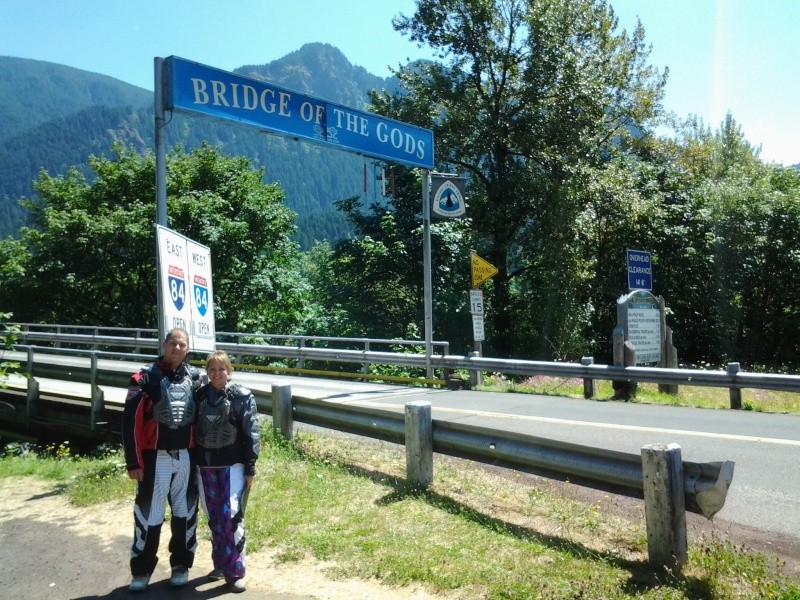 Recently returned from a 625 mile ride across the state of Washington with my best friend. WABDR. WOW! what an adventure. Began at the Bridge of the Gods.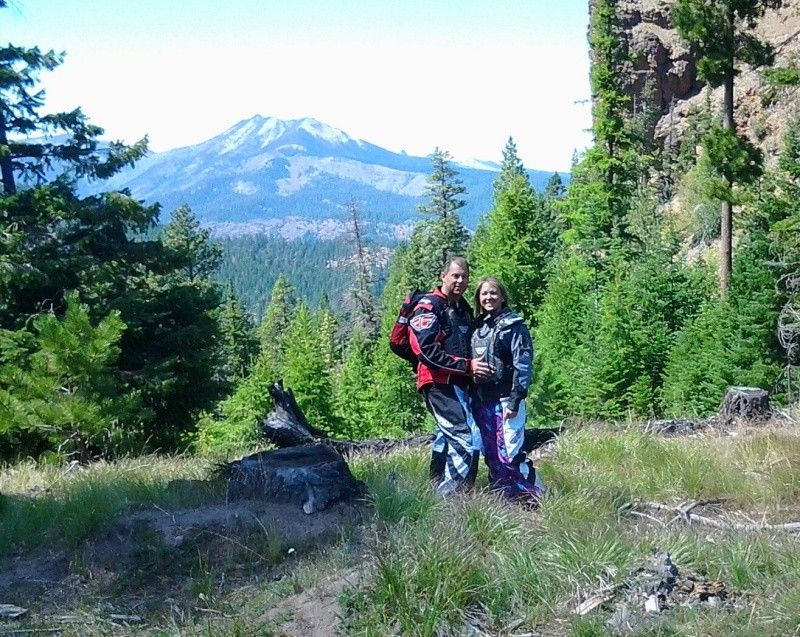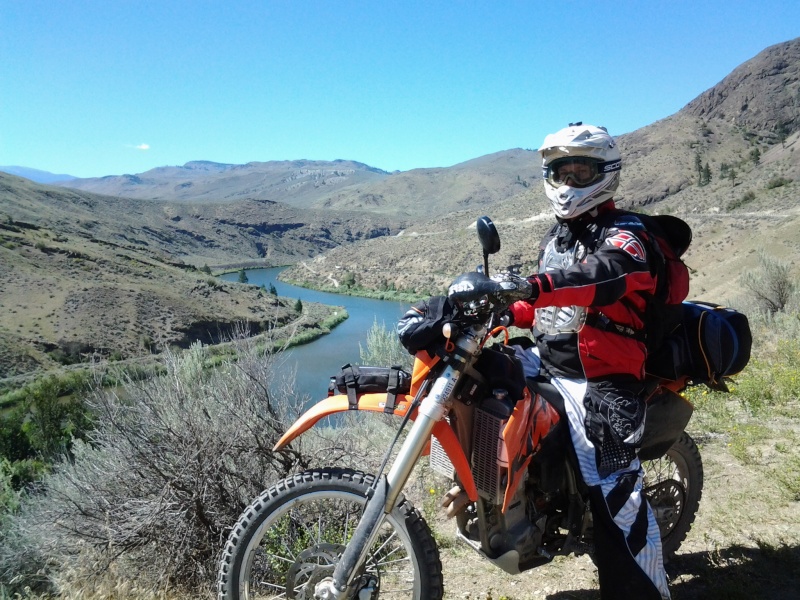 After we reached the border. Heading to Oroville to meet our ride.
Made it to the Canadian Border 6 days later and a few beers. Missed the Testicle Festival in Conconully by two day. Whew. Thank Goodness.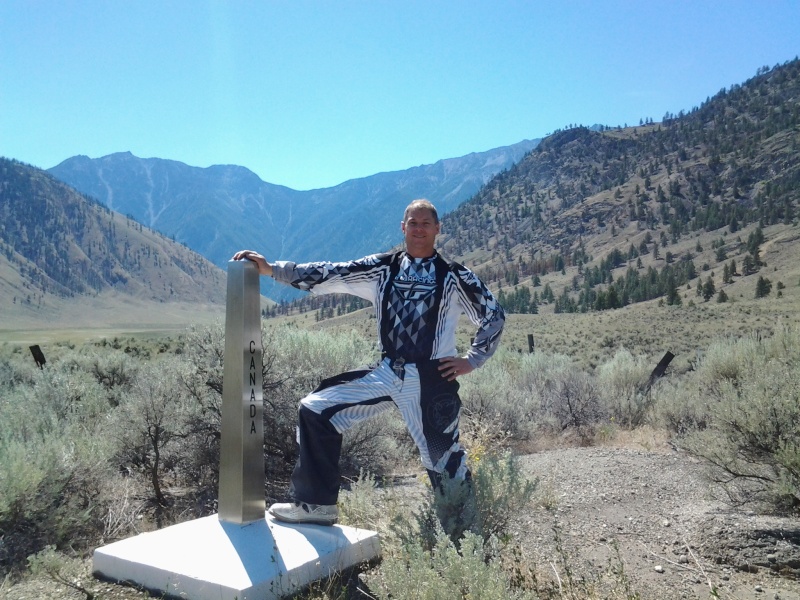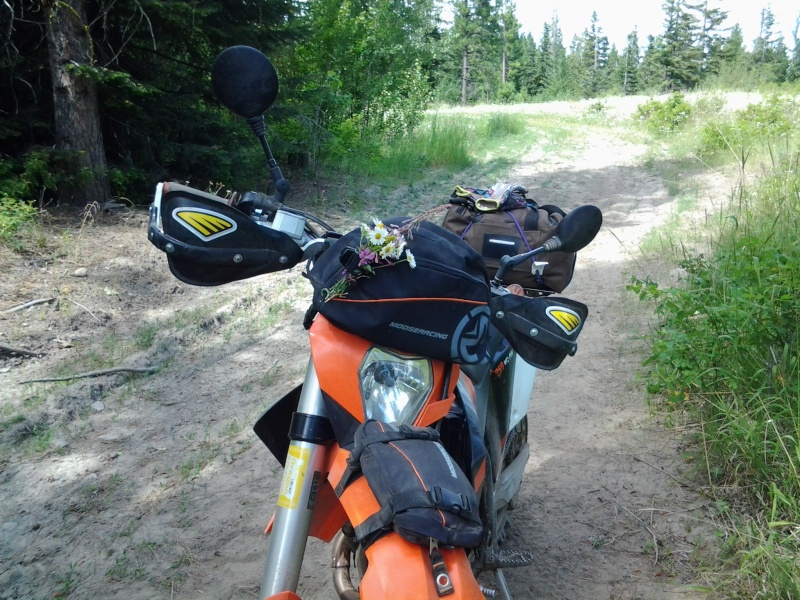 And the second best part of the trip.... FRESH FLOWERS ON MY BIKE EVERYDAY from my boyfriend. Hey, Im still a girl.
Thanks to our friends, Mike and Lisa at Fun Country Power Sports in the Dalles, OR for their support.