Dunkan's favorite. This is Christini #17, one of the first production Christini's. It's an 07, 250X with 8 oz stealthy flywheel weight, TBT suspension, Fasst Flex bars, Scotts damper. Have been riding this bike for 3 years, and yes, the Christini system is incredibly reliable.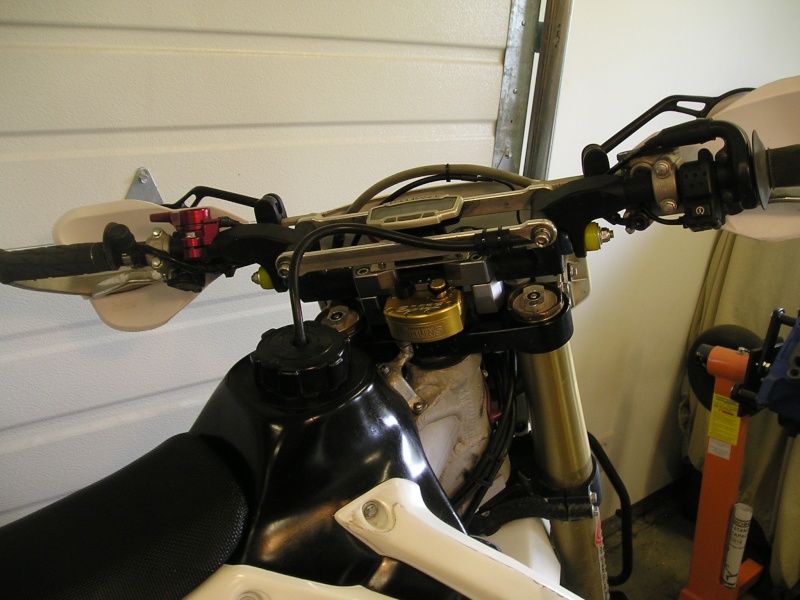 5]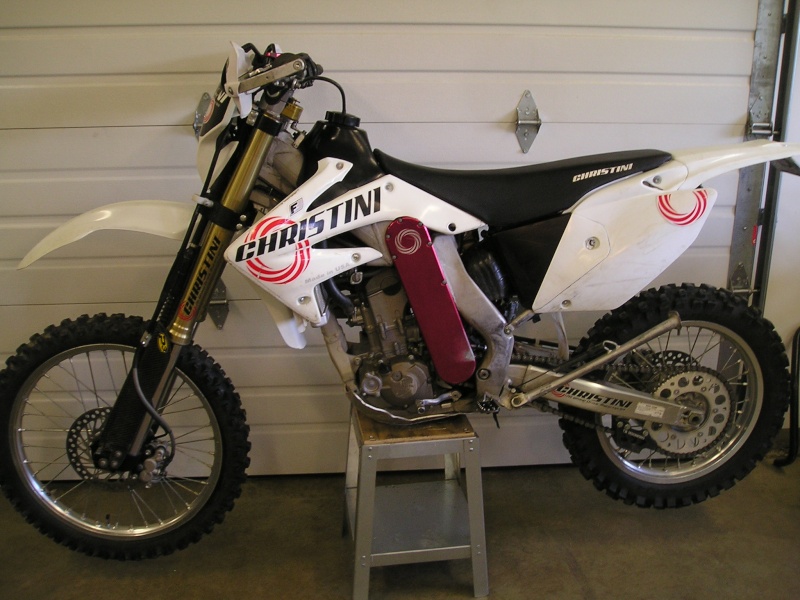 [/url]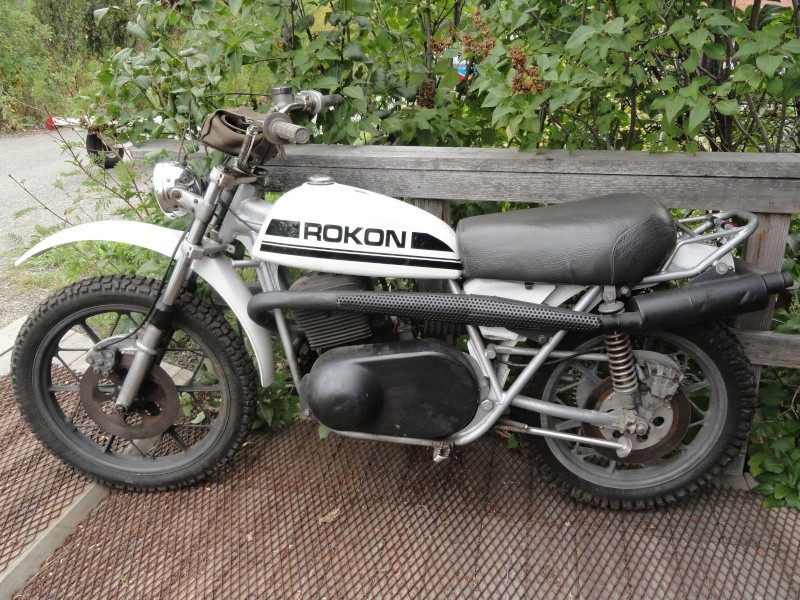 1975 Rokon RT340. Less than 1000 original miles. Only dirt bike built with optional mag wheels. First bike with disk brakes. Only production bike with snowmobile engine and tork converter. This thing is a hoot!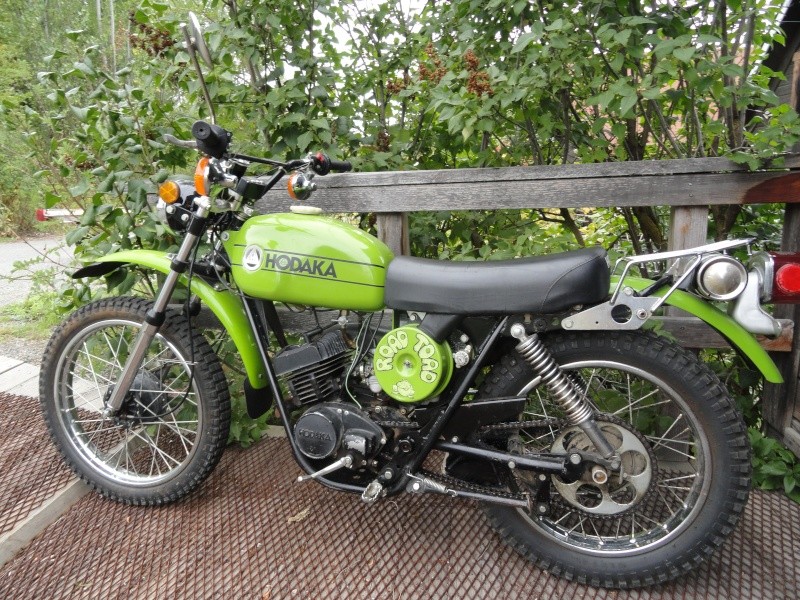 Was kinda jealous of Hodaka guy, and his Hodaka stories. Always wanted to be a Hodaka guy. So now I are one.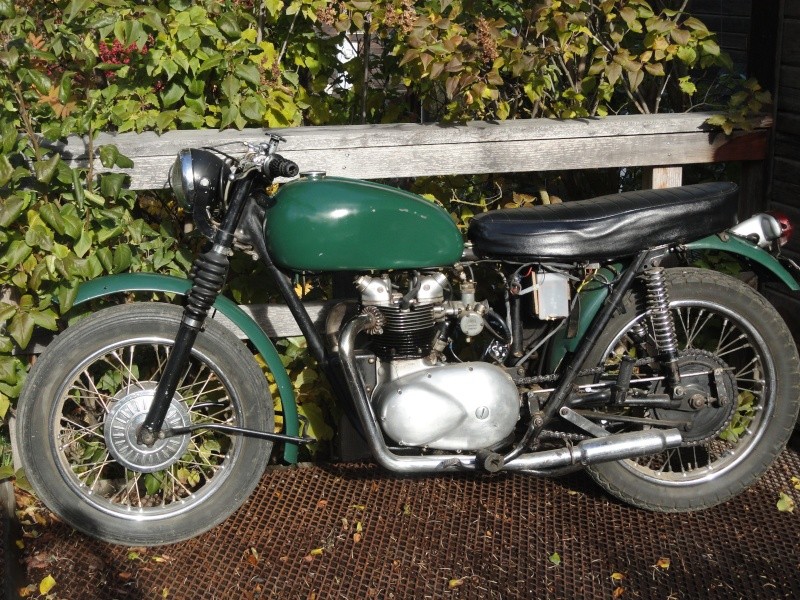 Not really a dirt bike, but nevertheless thought I ought to post this. This is my 1958 Triumph 21-3TA. 350cc, twin, street scrambler. Pretty rare bike. Runs strong.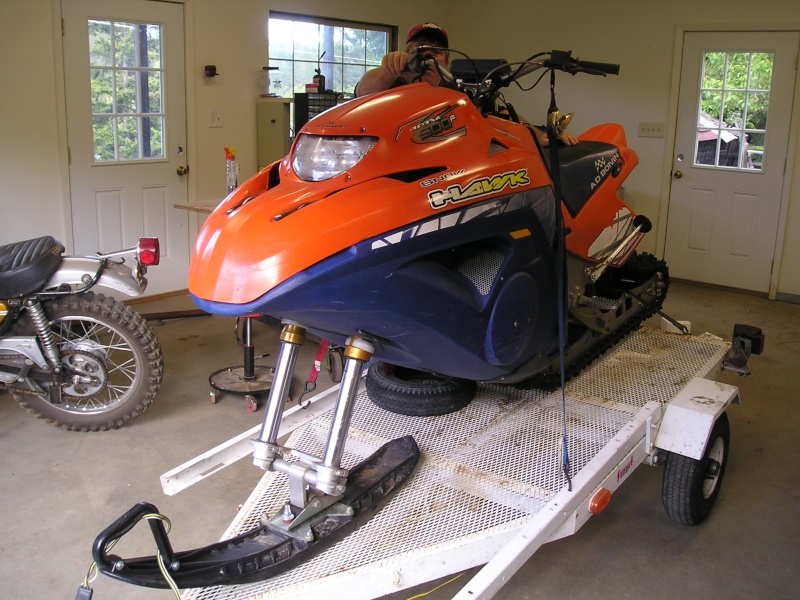 Yeah, this is my winter bike. 2003 SnoHawk 503. 70 horse, 70 mph. You gotta try this.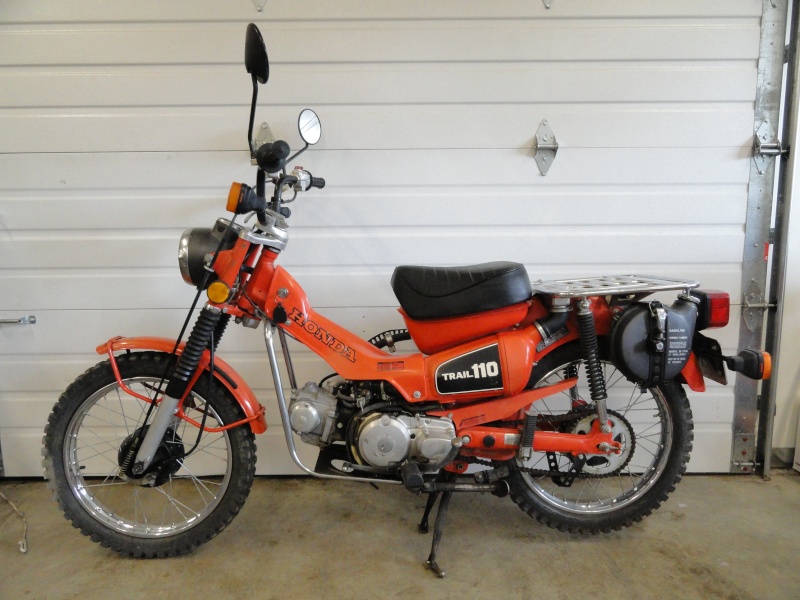 This is where it all started. Mother of all dirt bikes..........